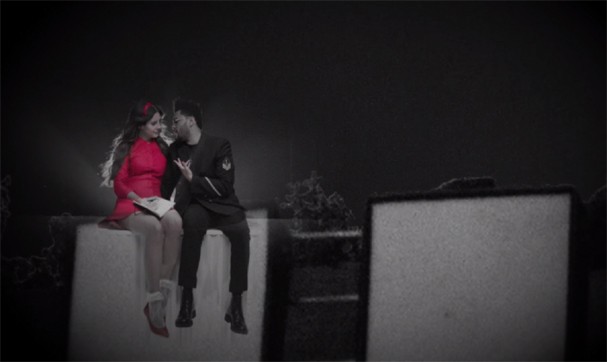 Para tudo! Saiu "Lust For Life", parceria esperadíssima entre Lana Del Rey e The Weeknd!
A faixa, que dá nome ao próximo álbum da cantora, fala sobre os momentos que gostamos de lembrar e tem tom otimista - uma novidade no repertório de Lana.
Com uma pegada meio "Sin City" - tudo preto e branco e apenas o vestido de Lana vermelho -, ela aparece sentada na famosa placa de Hollywood ao lado de The Weeknd, que tá todo carinhoso... Detalhe importante: foi ele quem escreveu o refrão!
Será que a Selena Gomez já viu...? Ouça abaixo "Lust For Life":